Activities for kids
Your Simple Plan to Create a Calmer Morning
Gain the confidence and direction to kickstart your morning routine with play and HOT coffee.
SPRING ACTIVITIES FOR KIDS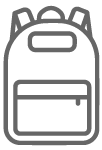 GET MORE BREAKS
IN YOUR DAY
---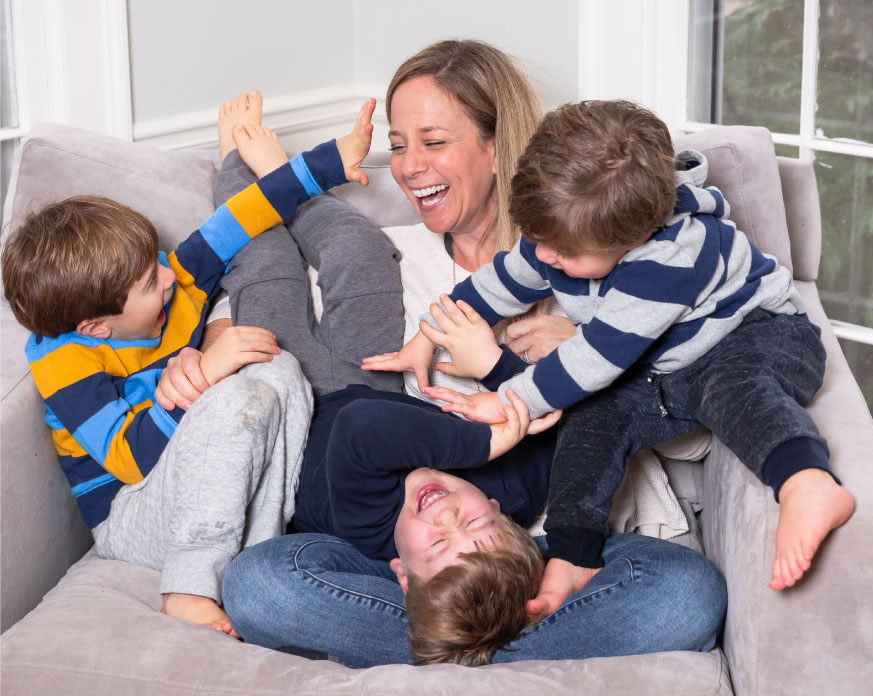 Why do the sweetest and most precious days feel so chaotic?
Some days as a parent you feel completely overrun by your children, tapped out from their boundless energy, and burnt out feeling like you have to entertain them constantly.
It is a LOT. Far too often we go through the day in survival mode when we could be thriving in our role as parents.
You don't have to do this alone.
That's where Days with Grey Comes in
JOIN THE EMAIL LIST
Become an insider with new ideas delivered straight to your inbox every Monday and Wednesday morning.
GET THE STARTER KIT
to learn what to do and what to say to prompt your child to play independently.
SHOP THE STORE
for more activities in the form of "Breakfast Invitations"
Breakfast Invitations are our simple games that inspire creativity and independent play all day long!
OVERHEARD
My almost six-year-old is math obsessed, so observant, and understands way more than I realized. I swear it has everything to do with Breakfast Invitations and exposing him to these concepts from such a young age and letting him develop his comprehension at his own pace through play and repetitive conversations. YOU ARE SUCH A GIFT!!!!

– Alexis F.
---
MOST RECENT ACTIVITIES
---
Hi, there! I'm Beth! – a mom of three energetic boys and a 13-year veteran teacher with an M.Ed. I know that the journey of parenting is not easy, and I want to be that helping hand for you to find peace (and FUN!) amongst the chaos of parenting young kids.
CHECK OUT THESE FAN FAVORITES!
ACTIVITY LISTS
I remember my toddler sitting at the breakfast table counting each of his blueberries before eating them. I thought it was so cool that he…
---
TIPS AND HOW TO GUIDES
Recently my oldest has learned how to use PowerPoint. So what has he created, you ask? You guessed it; Would You Rather Questions for Kids,…
Writing this post about bikes for kids feels like years in the making. At two years old, we gifted our oldest child a balance bike.…
We were expecting our second child I was not ready to spend money on another crib. Instead, we transitioned him into a big kid bed…
Tripping over your kid's toys on the regular? A few years ago, it felt like I was constantly finding toys, no matter what room I…
Last year I could not catch a break from my three boys getting sick. Just when one was feeling better, the other went down. We…
As parents, we all know how important a child's naptime is (for everyone's sanity)! It's the time of day when I drop my to-do list…
Naptime is the best time. Isn't it? But what happens when your toddler or preschooler drops their nap? Scream? Run for the hills? If the…
Does it feel like your kids have difficulty with everything that needs to be done before school starts? The checklist of things to do before…