Empower your child with skills to thrive.
24 low-prep activities and relatable conversation starters that equip kids for life.
Order the easy-to-follow activity cards.
Build the foundation for social-emotional learning.
Notice a shift in self-confidence and self-regulation as you and your child implement what you practice.
ages 4+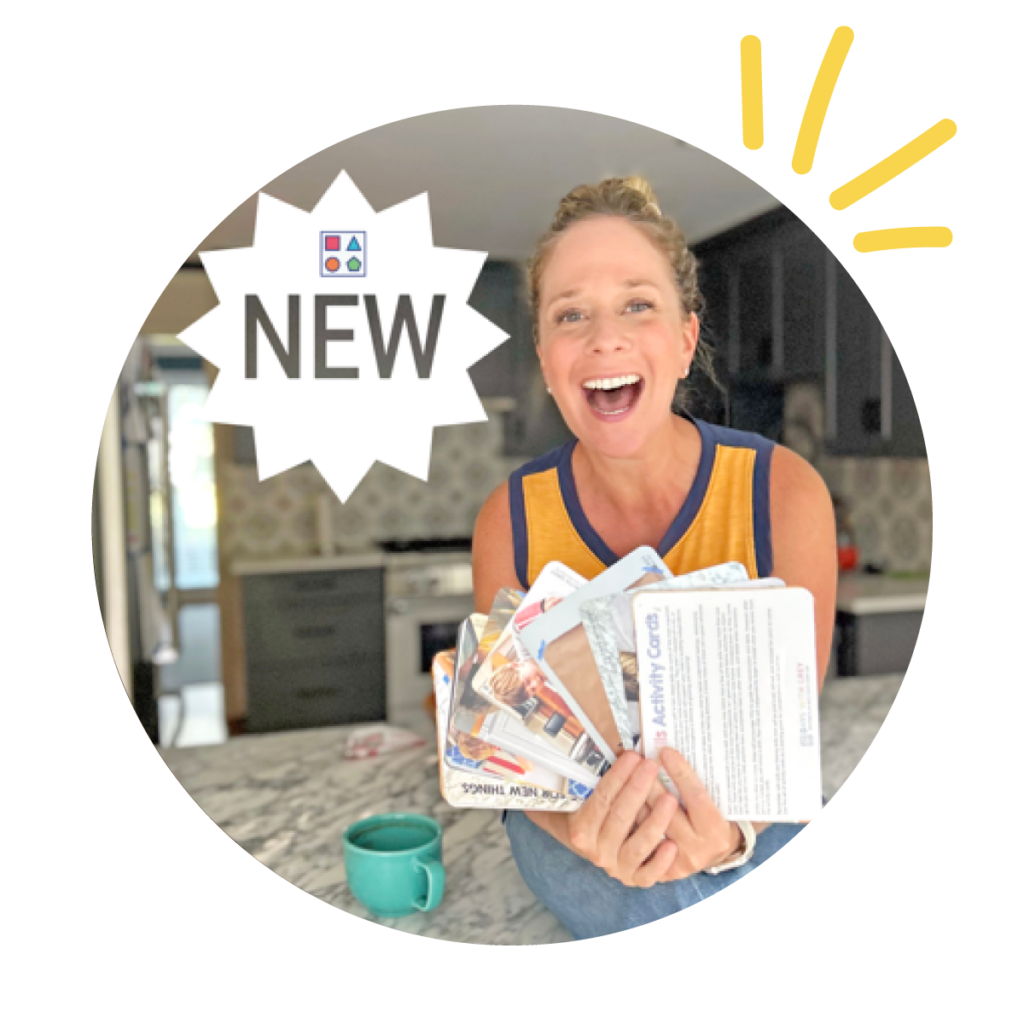 Activities for kids
Your Simple Plan to a Calmer Morning
Gain the confidence and direction to kickstart your morning routine with play and HOT coffee. The Starter Kit will transform your mornings!
---
HOLIDAY GIFT GUIDES
After attending the NY Toy Fair, I updated this list with the best toys for kids in 2023-2024. These are open-ended toys your child will grow with.
---
Holiday Gift Guides
Christmas Activities for Kids
---
---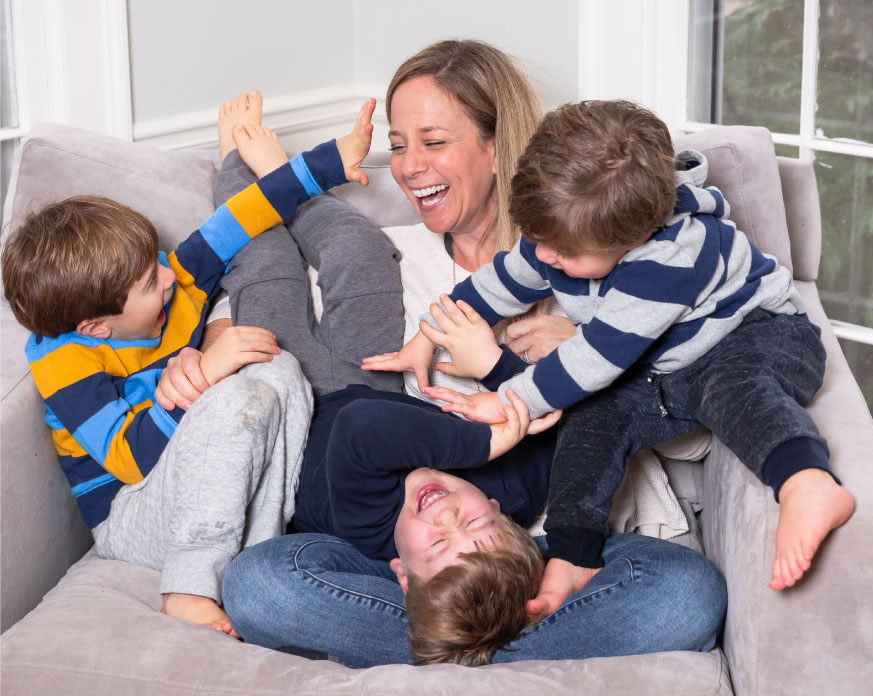 Why do the sweetest and most precious days feel so chaotic?
Some days as a parent, you feel completely overrun by your children, tapped out from their boundless energy, and burnt out, feeling like you have to entertain them constantly.
It is a LOT. Far too often, we go through the day in survival mode, forgetting our coffee is still in the microwave.
You don't have to feel frustrated with your days.
That's where Days with Grey Comes in
JOIN THE EMAIL LIST
Become an insider with new ideas delivered straight to your inbox every Monday and Wednesday morning.
GET THE STARTER KIT
to learn what to do and what to say to prompt your child to play independently.
SHOP THE STORE
for more activities in the form of "Breakfast Invitations"
Breakfast Invitations are our simple games that inspire creativity and independent play all day long!
---
Most Recent Activities
---
Hi, there! I'm Beth! – a mom of three energetic boys and a 13-year veteran teacher with an M.Ed. I know that the journey of parenting is not easy, and I want to be that helping hand for you to find peace (and FUN!) amongst the chaos of parenting young kids.
CHECK OUT THESE FAN FAVORITES!
Activity Lists
Looking for ways to entertain your kids at the Thanksgiving dinner table this year? Look no further! Thanksgiving Would You Rather questions are one of…
---
Tips and How-to Guides
It goes without saying that toys inspire play. But did you know that when you choose the right ones, toys inspire learning too? Fine motor…
Looking for ways to entertain your kids at the Thanksgiving dinner table this year? Look no further! Thanksgiving Would You Rather questions are one of…
As the summer season ends and the school year begins, everyone prepares for COZY MODE! There's something about the cooling fall temperatures, the smell of…
Puzzles make the best gifts! My toddlers worked on their wooden puzzles from Melissa and Doug in the early years. Then, as preschoolers, they moved…
It is somewhere between 14 months and age six that parents everywhere realize bath time is actually a break. Sure, I am still in the…
Phew! Back to school with a food allergy adds a few more layers to the new school year. As a former teacher, and now a…
Not sure how to fill those long summer afternoons with your kids? Let this summer be one for the books with our ultimate summer bucket…
Summer is a great time to press pause on homework, tests, and multiplication facts to get in touch with skills that will help outside a…