What makes great teacher gifts?
As a former educator, I've received many thoughtful teacher gifts.
Now, as a mom of three, I take a look back and think about which teacher gifts were my favorite so that I can return the favor to the teachers of my own children. Teachers work countless hours outside of the classroom, and this small token of recognition goes a long way.
From handwritten notes to thoughtful thank you gifts, here are the best teacher gifts that are both rewarding and practical. And don't forget to put the kids to work. Educators always get a kick out of a simple child-created card.
…And here is a plug for the middle and high school teachers. They, too, like a simple thank you as the school year comes to a close. After asking the teachers in our community, it was an overwhelming response that they don't get much recognition.
RELATED: Looking for the perfect gift for kids? Here is our gift-giving guide.
NO mugs; teachers love handwritten notes.
In my opinion, handwritten notes are one of the most rewarding gifts a teacher can receive.
It not only helps educators feel appreciated, but it also acknowledges the time and effort put into helping children grow confident and explore new ways of thinking.
If you have a few minutes to spare, a quick thank you with a specific reason why you are grateful goes a long way. I even had a follower in our community suggest a nice email to herself with the principal cc'd. – Brilliant.
RELATED: We try and begin the year with this teacher survival kit!
The best handmade class gifts
Class gifts are a thoughtful way to tell a teacher thank you for the school year. As an educator myself, I have received some really fantastic gifts. Here are two teacher gifts students can work together to create.
However, in addition to class gifts, is money.
I know this is a bold statement. But after polling many teachers in our Days with Grey community, this and handwritten notes were the most popular responses.
Families that I taught pooled money together to add to a card with these handmade gifts. Since families gave gifts right before summer or holiday break, I always appreciated cash or a gift card.
Days with Grey is a participant in the Amazon Services LLC Associates Program, an affiliate advertising program. As an Amazon Associate, I earn from qualifying purchases. Read more about these links in my disclosure policy.
Gift Card Ideas
For this, consider what you know about your child's teacher. Ask your child if they see their teacher drink coffee or ever have a Starbucks cup.
Perhaps they prefer Amazon over Target? Or maybe there is a local shop they love to wander around in over the weekends. Sending a quick email to check ahead of time will most likely be warmly received.
Class-made teacher gift ideas
Hand-Picked Flower Boquet
Ask each child to come to school that day with one flower.
Fill a vase with water on the teacher's desk. When the children enter the classroom, ask them to place the flower into the vase. – Children BEAM as they create the flower bouquet. It is wonderful!
Self-Portrait Vase
I received this thoughtful class gift in 2003 and still have it in my home! In fact, it is one of my all-time favorite teacher gifts. Each picture is a small self-portrait drawn by the student. Pictures are drawn on shrink paper and then glued to the flower vase.
Here is how to make the self-portrait vase for your teacher. Links to supplies are in blue.
Allow the students to each draw their self-portrait on the shrink paper.
Follow the directions to shrink and adhere to the vase with a hot glue gun.
Add names on the vase with a silver permanent marker next to each picture.
PRO TIP: Try a colored vase to hide the glue marks.
Wire Hanging
Each child wrapped the wire around a circle to create this wire-hanging wreath for this thoughtful class gift. This is another one of my favorite end-of-the-year class gifts that I will always take with me.
Although not the same project, I found this wire tutorial to help you get started.
Additional teacher gifts
After surveying many educators for suggestions, the most popular mentions are after gift cards and thoughtful notes.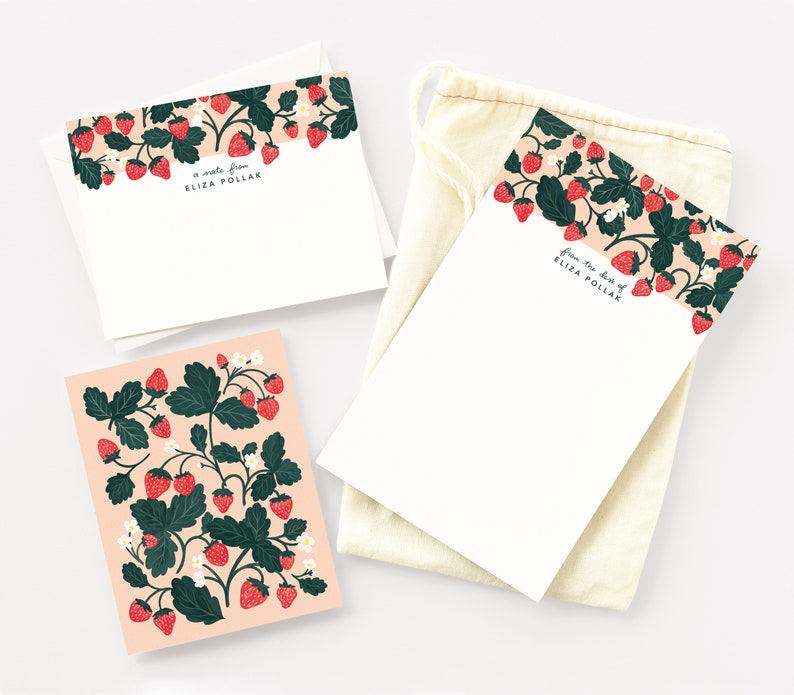 This is my favorite water bottle since it holds and keeps so much water cold at a time. Teachers can use this water bottle in and out of the classroom.
This is another staple in my home that makes a terrific teacher gift. The small packing cube helps carry masks, and the larger sizes are perfect for the next time away from school.
Have you read Dear Boy or Dear Girl? I adore this author and cannot wait to dive into this book myself. Since I am homeschooling this year, I will put it in my husband's Amazon cart. I may or may not be kidding.
The classic teacher pen is the PaperMate. These pens make correcting papers and leaving meaningful comments on assignments just a little more fun.
Potted plant – one that thrives without much care.
Which teacher gifts are best for your teachers?