Easy Kid Activities to Learn Through Play
Let's Create an Environment You and Your Kids are Excited to Wake up to
Learn what to do and what to say so you can drink your coffee HOT while your kids play independently.
FALL ACTIVITIES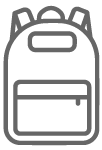 GET MORE BREAKS
IN YOUR DAY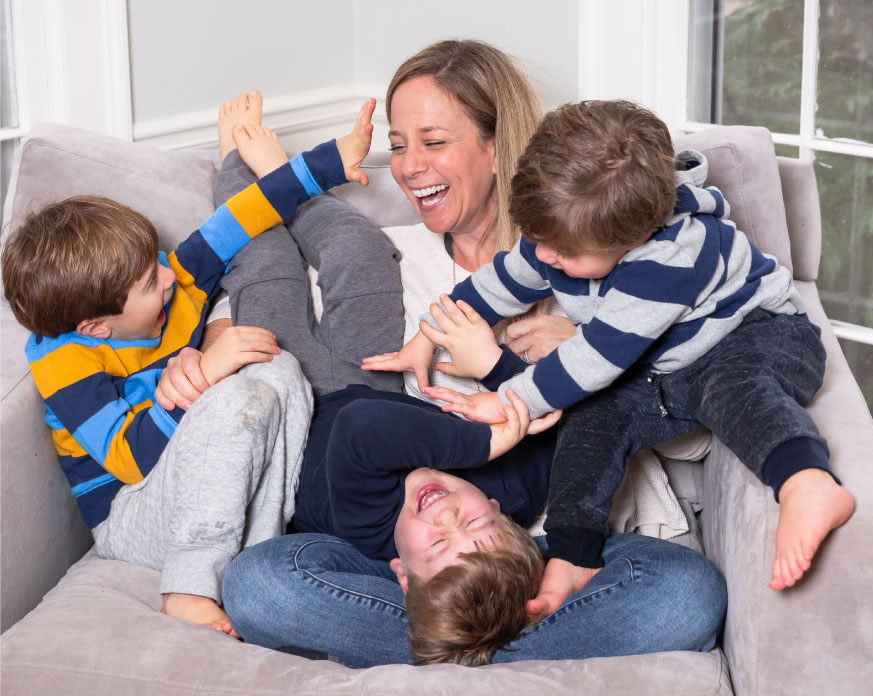 Why do the sweetest and most precious days feel so chaotic?
Some days as a parent you feel completely overrun by your children, tapped out from their boundless energy, and burnt out feeling like you have to entertain them constantly.
It is a LOT. Far too often we go through the day in survival mode when we could be thriving in our role as parents.
You don't have to do this alone.
That's where Days with Grey Comes in
JOIN THE EMAIL LIST
Become an insider with new ideas delivered straight to your inbox every Monday and Wednesday morning.
GET THE STARTER KIT
to learn what to do and what to say to prompt your child to play independently.
SHOP THE STORE
for more activities in the form of "Breakfast Invitations"
Breakfast Invitations are our simple games that inspire creativity and independent play all day long!
OVERHEARD
My almost six-year-old is math obsessed, so observant, and understands way more than I realized. I swear it has everything to do with Breakfast Invitations and exposing him to these concepts from such a young age and letting him develop his comprehension at his own pace through play and repetitive conversations. YOU ARE SUCH A GIFT!!!!

– Alexis F.
---
MOST RECENT ACTIVITIES
---
Hi, there! I'm Beth! – a mom of three energetic boys and a 13-year veteran teacher with an M.Ed. I know that the journey of parenting is not easy, and I want to be that helping hand for you to find peace (and FUN!) amongst the chaos of parenting young kids.
CHECK OUT THESE FAN FAVORITES!
ACTIVITY LISTS
50+ MUST TRY art activities for kids! Ideas for painting, gluing, cutting, using clay, coloring, creating, watercolors and much more!
---
TIPS AND HOW TO GUIDES
Inside: Whether parenthood feels like a constant battle or an uphill climb, we can all agree that managing our relationships with our kids is challenging…
Let's face it, we all know it—parenting is hard! And parent burnout most definitely can take a toll. Not just a toll, but so many…
three other ways to say good job and celebrate kids that is more meaningful
Reading Readiness as you wait on the Starbucks drive-up? Yes, Please! Remember our post sharing the parent's guide to phonemic awareness? Now that we better…
How to take a day trip with kids. What to pack and how to find day trips near me for home adventures with toddlers, preschoolers,…
Save this post! This is a parent's guide for head lice (that you need). Inside: A parent's guide to head lice – know what to…
Toddlers are natural helpers. This chores for toddlers post is a guide to helping your two and three-year-olds become more helpful at home.
Five activities for kids at home using five supplies.